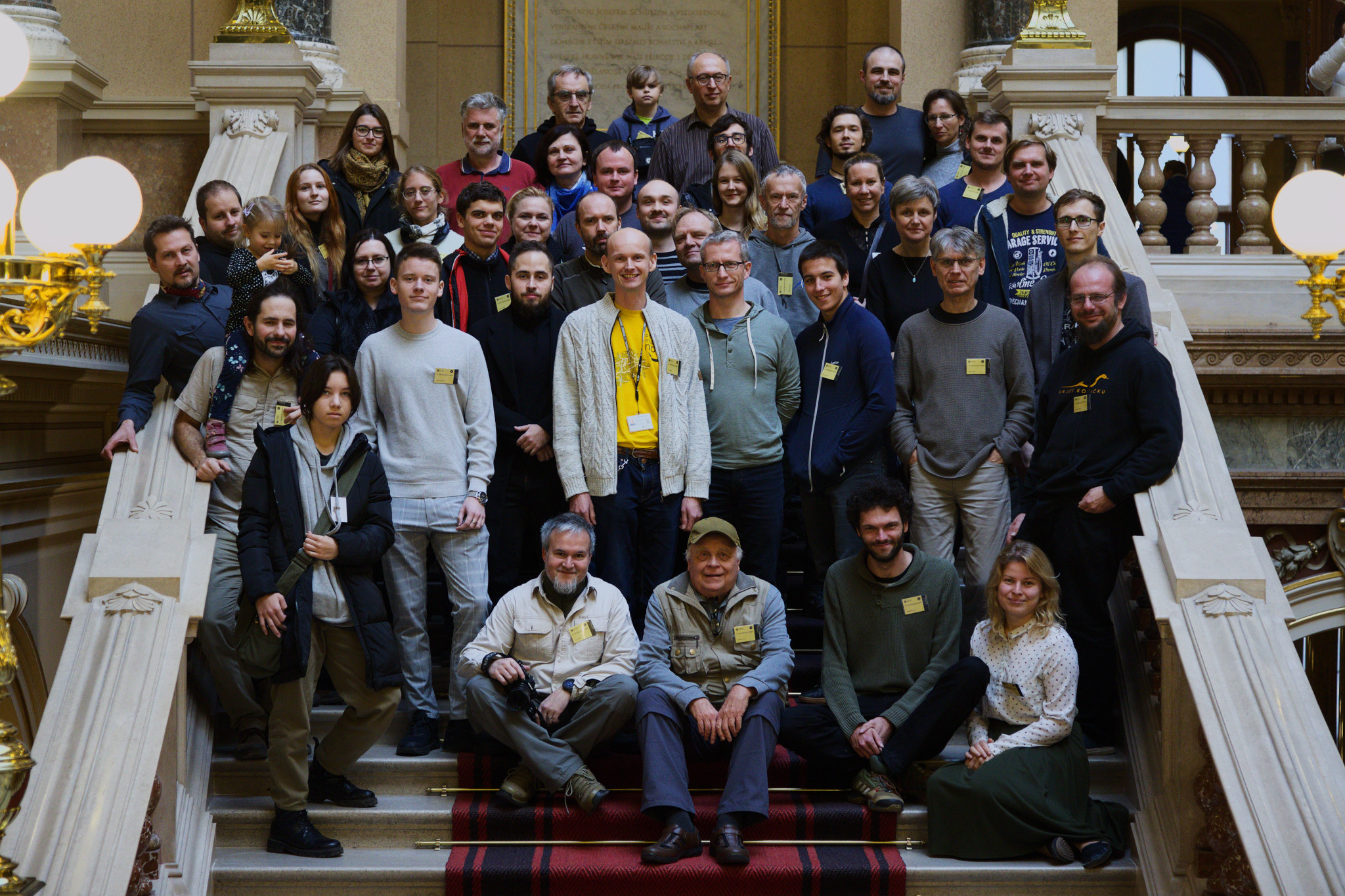 Členové ČAS na 119. semináři v Praze
Core members of the Czech arachnological society at the 29th European congres in Brno, summer 2016.
The Society was established at the 102nd Arachnological Seminary (on 11th October 2008 in Prague) as a continuation of the Arachnological Section at the Czech Entomological Society. It started with 51 members and at present it has 106 members.
Nejnovější fotografie
Nejnovější publikace
Authors:
Mgr.
Antonín Roušar
After a long-term, not regular, monitoring of spiders and harvestmen in the building and its surroundings, 36 species of spiders and three species of cleavers were found.